ddProductions Web Designs
About ddProductions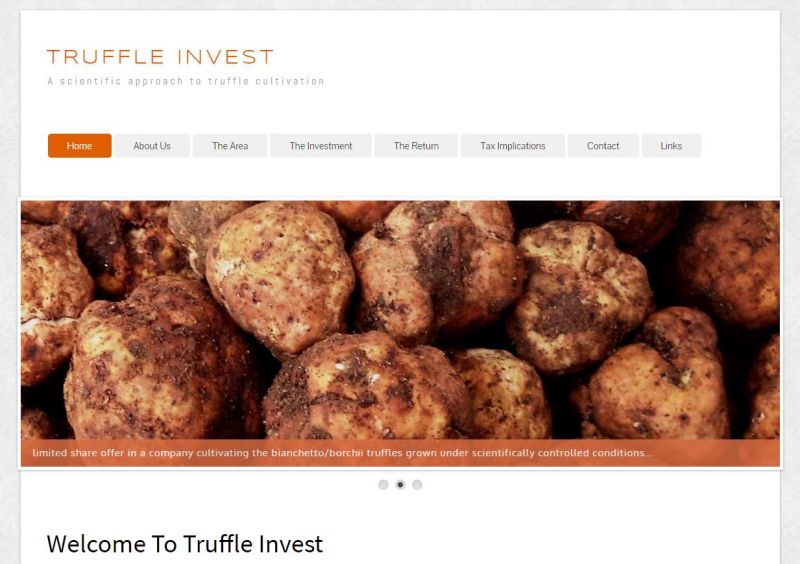 Website design
ddProductions Web Designs has been creating websites since 1997. We specialize in building Web Sites for small to medium sized businesses and the home user market to date we have built in excess of 400 web sites.
We build Web Sites to meet the needs of the owners, and can vary from simple 4 or 5 page web sites through to complex multi page web sites using online shopping facilities. We build the site in English, but have access to translators who will translate the text to various languages as required.
All our sites are built using responsive designs so that they are fast and look good on Mobile devices, Tablets, Laptops and Computers.
We can either build the site and then hand over a working entity for you to maintain and develop, or we will maintain the site for you. (Click on menu option "Web Site Maintenance" for more details).
Domain Name Sales
We are also a domain name reseller, with some of the lowest prices on the market. We do not use gimmicks such as free or cheap buy-ins followed by huge renewal fees, so you can be sure that your fees next your will be as low as possible.
Web Site Hosting
We are partners for several different companies providing hosting, and will ensure that your site is hosted on the best server for your applications.