ddProductions Website Services
What ddProductions Will Not Do
No Child Pornography, No Hate Sites, No SPAM or SCAM sites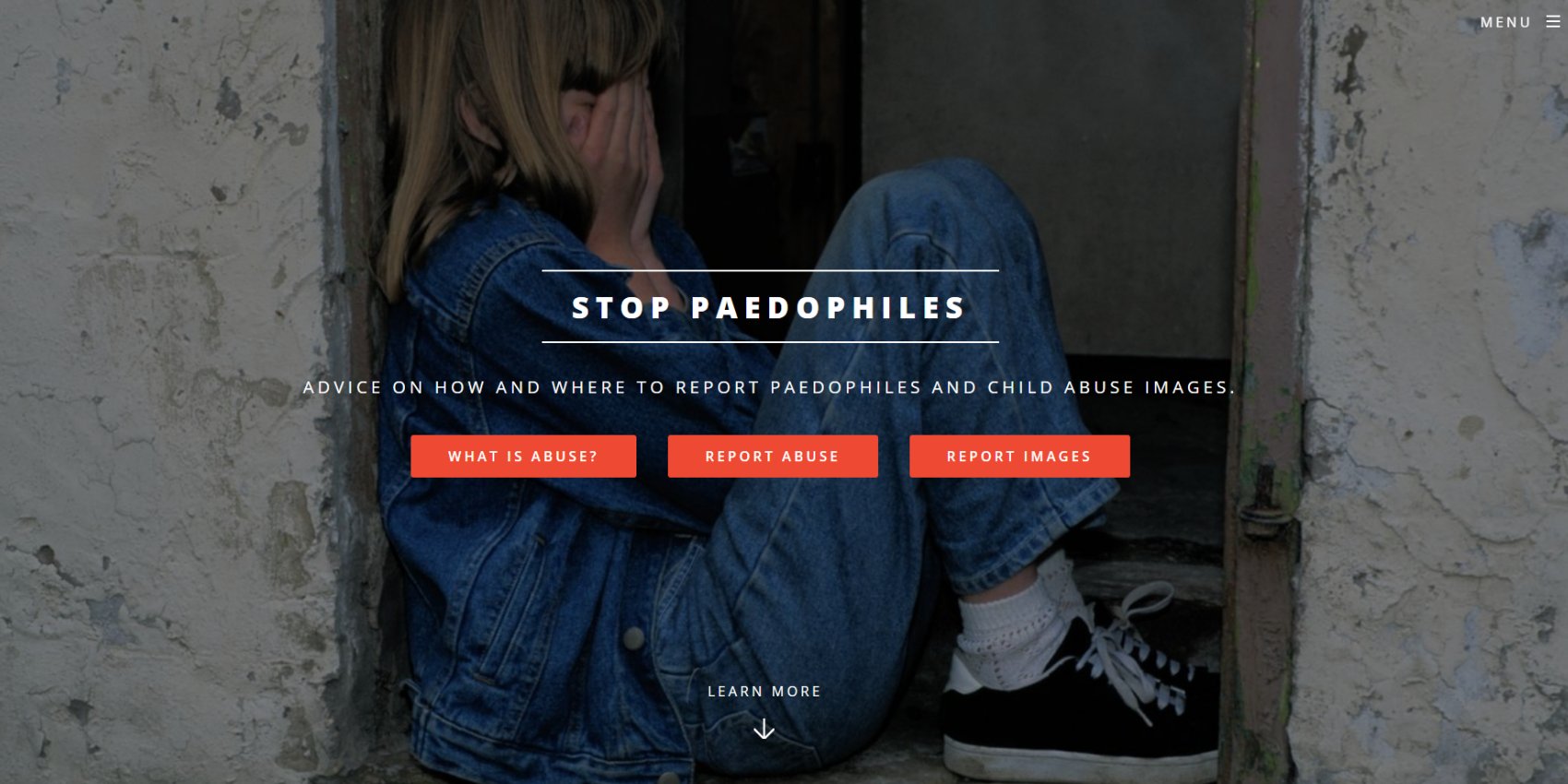 We will not in any circumstances undertake any work which involves:
Children, mentally diminished adults or animals in a sexual or violent context
Any form of abuse on grounds of age, race, religion or gender
Sites showing, or simulating scenes of sex with violence, including but not exclusively, mock rape, date rape, underage sex, bestiality, or any material deemed illegal in Canada, the UK or the USA.
Due to restrictions placed by VISA, we are also not allowed to show photographs of fisting on any site where membership is gained by paying a fee using their cards.
ddProductions will inform the relevant authorities if we receive any queries about creating any site containing illegal content, or find that any site we have created has been modified to include such material in the future.
As a reputable and responsible Website design company, ddProductions will not do the following:
We will not guarantee that you will get tens of thousands of visitors every day. Visitors will visit your site if they hear good things about it, and if it has regularly updated content they are interested in viewing
We will not guarantee that you will be highly placed in the search engines. You will need to provide us with the key words, or search words and phrases you want to be listed under, and we will promote your site using these words. Remember that there are thousands of companies all trying to achieve the same results as you/us.
You may want to employ a company that specialises in SEO to help promote your website.